AcuityMD
Flywheel 2023
Tuesday, September 26 | Boston
You've got to embrace change to get ahead.
AcuityMD Flywheel 2023 is the event to learn how to do it. See how companies like yours are challenging the status quo to drive success in their commercial organizations.
Hear leading surgeons share how sales reps can uplevel their skills to become trusted business consultants and strengthen the doctor-sales rep relationship. Connect with sales and marketing executives to learn how they leverage new data insights to improve go-to-market strategies and empower their teams. See the value and impact your peers get by identifying the right opportunities.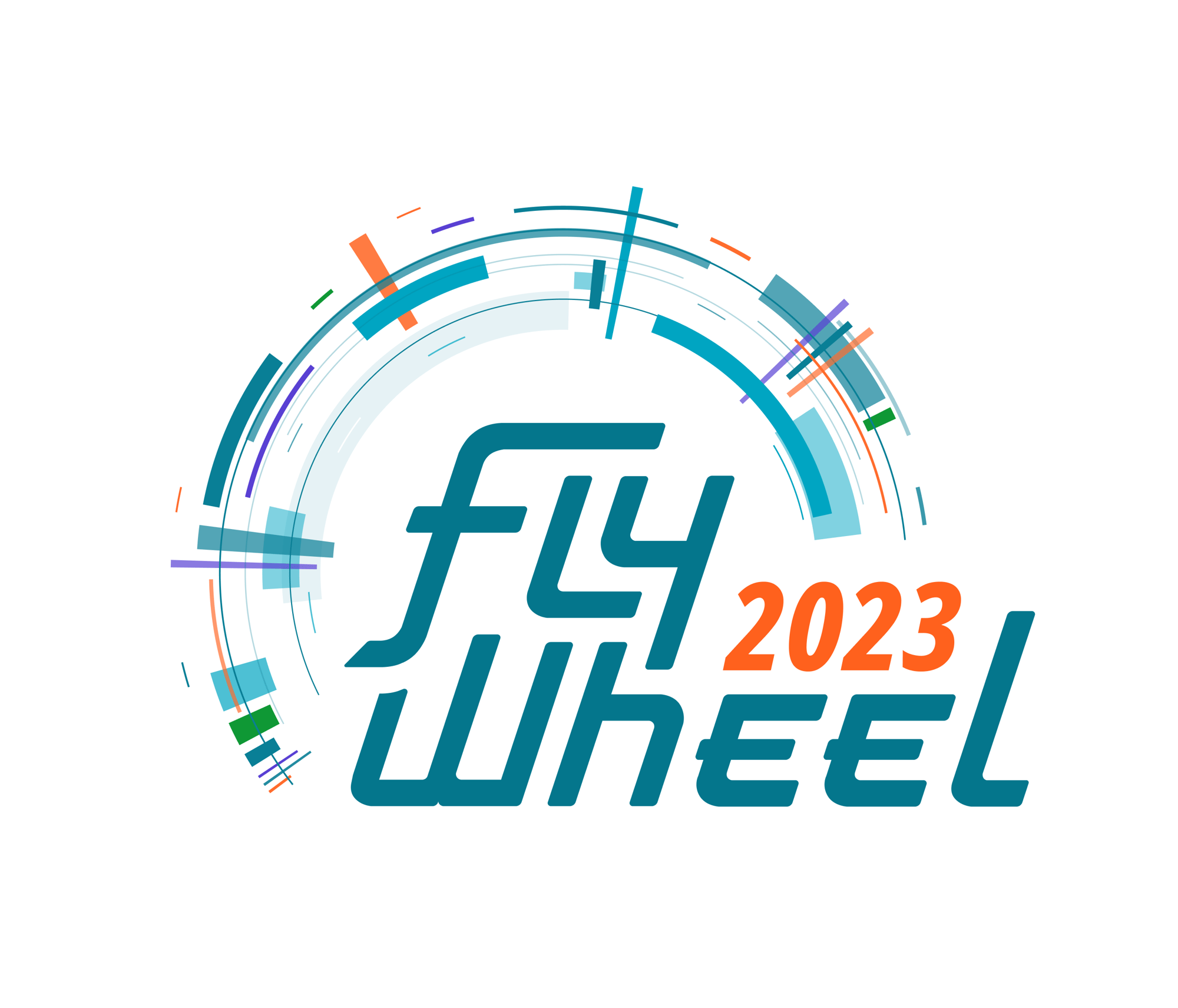 You'll leave Flywheel 2023 with new connections and fresh ideas to grow your business and accelerate adoption of cutting-edge medical technology.
9:30 a.m. - AcuityMD Welcome and Keynote
10 a.m. - Surgeon Panel: Upleveling MedTech Reps to Strategic Consultants
To stay ahead of increased competition, sales reps need to provide value to doctors beyond the sale. In this panel session, leading surgeons will share what differentiates a good rep from a great rep. Learn how reps can provide doctors with insights to better serve patients, fostering a stronger doctor-sales rep relationship.
10:45 a.m. - Morning Break
11:00 a.m. - Building Effective Go-to-Market Strategies
BD, a top-five Medtech company, needed a more complete picture of their customers beyond hospital data. Hear how they built accurate and confident market models from the ground up, translating and triangulating detailed procedure-level data into strategic go-to-market plans. With these new models in place, BD can power the entire product lifecycle – from product development to launch to acquisition – and provide reps with accurate targeting insights.
11:45 a.m. - Expanding AcuityMD across the Enterprise to Power Olympus' Omnichannel Strategy
To adapt to a changing commercial landscape, Olympus, a leader in precision instruments and innovative devices, enhanced their sales and customer engagement strategy. Shifting from direct sales focus to an omnichannel approach, Olympus doubled down on their investment in technology to arm reps with data and insights to increase customer engagement – without increasing the team's workload. Hear how they leverage AcuityMD throughout their organization to improve internal coordination and provide a superior customer experience.
1:30 p.m. - Closing the Loop: Anika's Journey as a Pipeline Early Adopter
Anika, a global joint preservation company, sought a single solution to manage customer opportunities and achieve their vision of a centralized sales process. They partnered with AcuityMD as an early adopter of the AcuityMD Pipeline, which brings opportunity capture and management to the AcuityMD platform. Hear how they're leveraging this new functionality to close the loop between initial targeting and product usage.
2:15 p.m. - How to Empower Your Sales Organization and Drive Adoption of New Technology
As NICO Corporation expanded their field organization to support their rapidly growing neurosurgery business, they needed technology and processes for enabling new and tenured reps. Hear how the team developed and executed a successful process for both onboarding reps and driving adoption of new software. Learn tips for building stronger relationships with sales reps, and why data is crucial for fostering better collaboration between leadership, sales operations, and the field.
3:00 p.m. - Afternoon Break
3:15 p.m. - Optimizing Territory Strategy to Effectively Scale Your Sales Team
For Providence Medical Technology, a provider of innovative solutions for cervical spinal conditions, building and prioritizing their sales territories mostly relied on cobbling together static data from disparate sources. To optimize territory planning and scale their team, Providence leveraged technology to access deeper market intelligence. Learn how Providence used these new insights to not only build their territory strategy but also supercharge their reps – who now ramp to quota faster than ever.
4:00 p.m. - AcuityMD Roadmap
See a sneak peek at upcoming features in the AcuityMD platform, including a deep dive into our new Pipeline module.
5:00 p.m. - Drinks and networking
6:00 p.m. - Evening event at The Harvard Club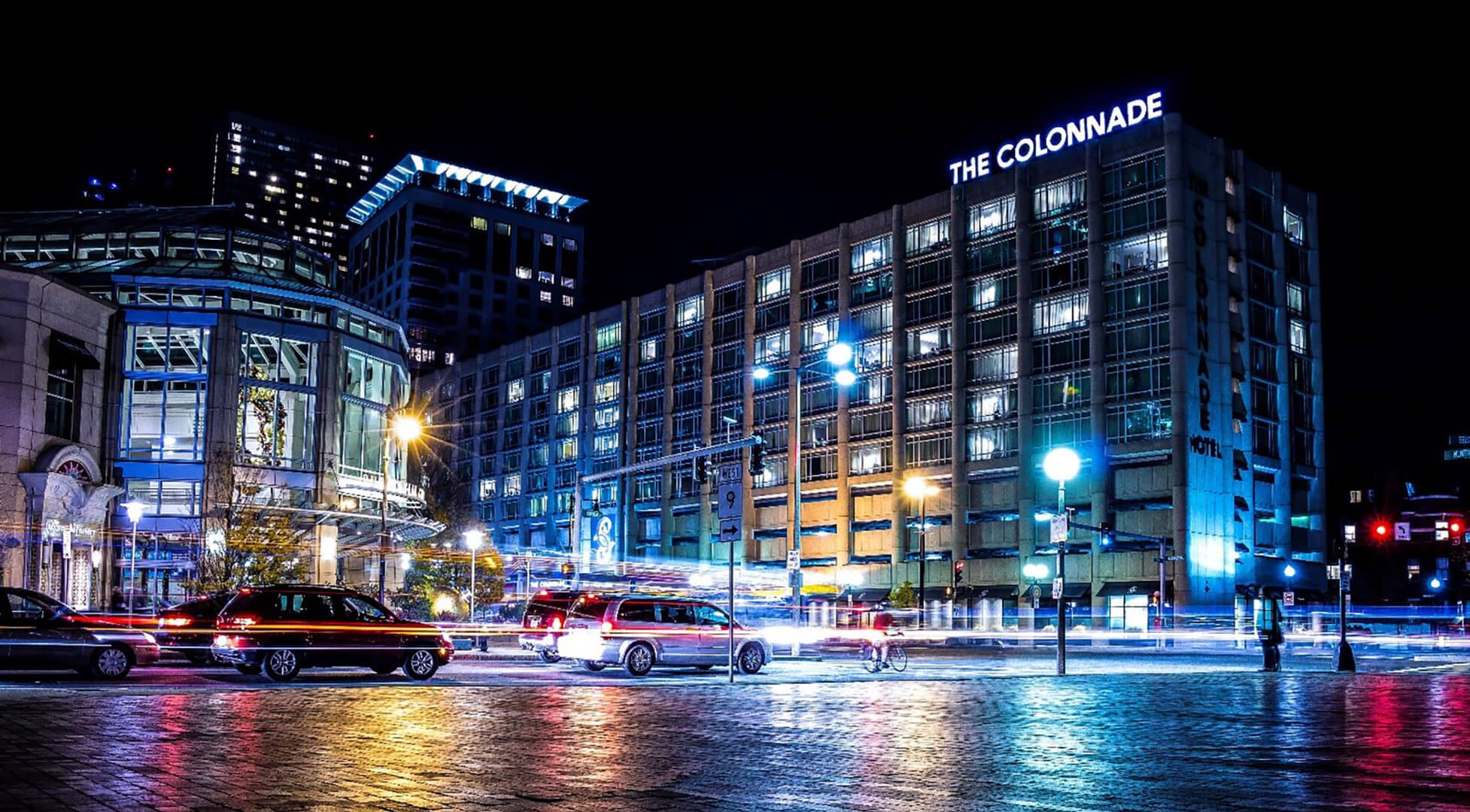 Plan your trip
We'll be meeting at The Colonnade Hotel in the heart of Back Bay, Boston. Use our exclusive code to reserve your room.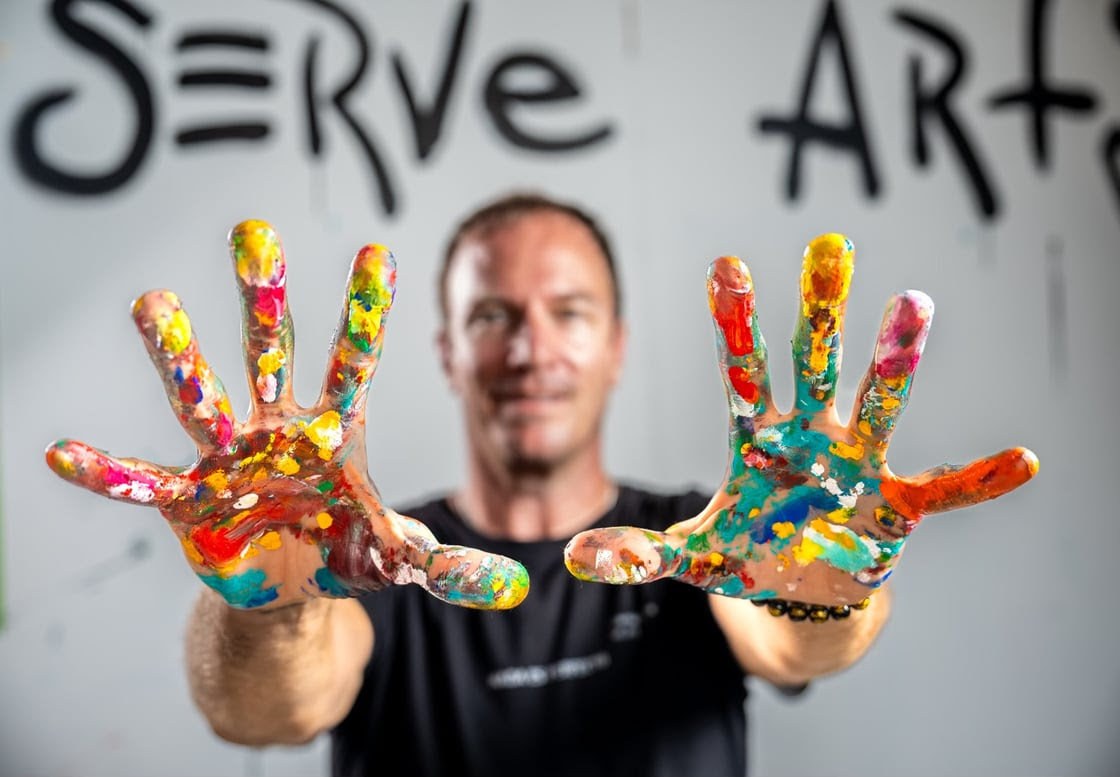 Don't miss our evening event
Artist John Bukaty will be live painting at The Harvard Club that Tuesday night. An American trailblazer of the live painting movement, John's work has taken him to the Met, the Vatican, the Taj Mahal, and countless other events and destinations. We can't wait to see all the excitement he captures while guests enjoy mixing and mingling.
Is there a cost to attend Flywheel 2023?
There is no registration cost to attend Flywheel 2023! Attendance is free for customers and invited guests.
When should attendees arrive and depart?
The event starts around 9 a.m. and will include an evening reception following the sessions. Out-of-town guests should plan to arrive Monday, September 25 and depart Wednesday, September 27.
Is there a preferred hotel accommodation I can book?
We have a room block at The Colonnade Boston (conference hotel). You can secure your room at the link above.
Are meals provided at Flywheel?
Yes, we will be serving breakfast and lunch at the hotel for all attendees. Dinner will be provided at the evening event at The Harvard Club.
Will there be an opening reception?
Yes! We will have a welcome reception open to all attendees at the hotel restaurant, Lucie, on Monday, September 25th from 5 - 7 p.m.
Is there a networking event once the conference sessions are over?
Yes, AcuityMD is hosting an evening event at The Harvard Club (12 min walk) from the conference hotel. AcuityMD staff will be guiding attendees to the venue, or you can always request a rideshare. If you are driving, The Harvard Club has a parking lot behind their building at 415 Newbury Street. It is $12 per hour to a maximum of $36 per vehicle. Guests can pay via credit card.
Is there an event hashtag to use?
Yes! Please use the hashtags #Flywheel2023 and #AcuityinAction when sharing any event related materials on social media. We'd love to see your post and re-share!
Is there a virtual option to attend Flywheel?
The only way to hear from these industry experts is by attending live. Register now and book your hotel before the block sells out!